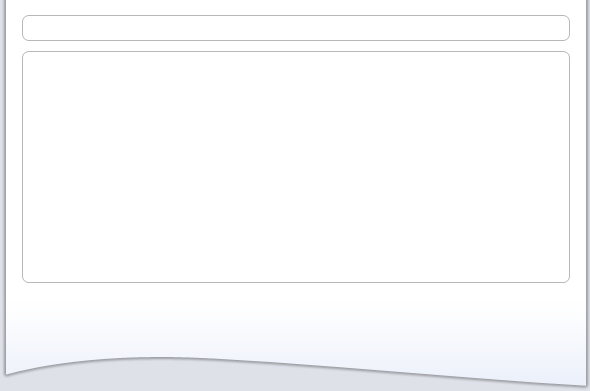 Tropical Electric is a self owned and operated licensed electrical contractor that provides services for residential, commercial, and industrial customers. We started in 1989, primarily working in the residential field, providing services such as troubleshooting, ceiling fan & light installations, kitchen remodels, low voltage lighting installations, etc. Over the years we have expanded our scope of work to providing services in the commercial and industrial fields. Some of these services consisted of constructing mini-markets, energizing heavy machinery, installing parking lighting, ect.

As a professional contractor we are committed to building quality work that is to code, clean and to the customers needs.

Our office is located in southern California. Most of our work is conducted in San Bernardino, Orange, & Los Angeles Counties. However, we have also completed jobs in Riverside and San Diego Counties.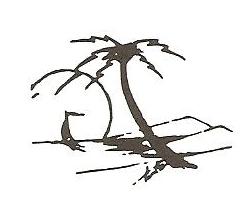 Tropical Electric

RESIDENTIAL, COMMERCIAL

INDUSTRIAL